Posted on May 14, 2010 by The VRG Blog Editor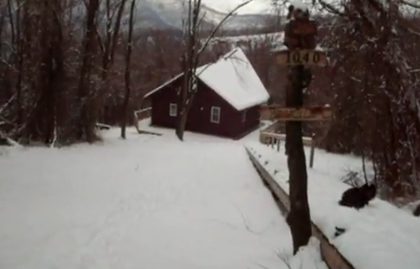 If you're looking for a summer getaway in the Blue Ridge Mountains, or even a more permanent rental, Bruce Moose has several properties available where you can enjoy the mountains, wildlife, and also support VRG. They have just built a loft and done extensive work in one of their chalets, Bear's Den, which backs up to the Shenandoah National Park with great views, and deer and bears as neighbors.
If you are interested, please contact Bruce Moose, and don't forget to mention VRG, as a donation will be made to us!