Posted on October 18, 2010 by The VRG Blog Editor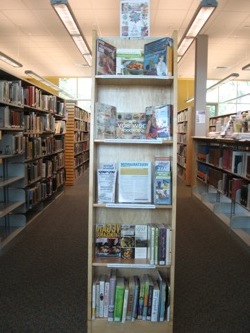 Thanks to Calvert Library, Prince Frederick, MD, for displaying VRG's brochures on vegetarianism!
If you would like to obtain brochures for your local library or for a table at an event, please email vrg@vrg.org.
To support the printing and shipping of our brochures for outreach, click here.