Posted on May 11, 2015 by The VRG Blog Editor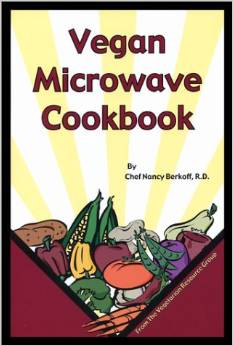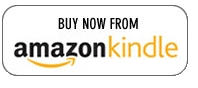 Vegan Microwave Cookbook, by Chef Nancy Berkoff, EdD, RD and published by The Vegetarian Resource Group is now available in Kindle format. Just about everyone would like to come home to a pot of soup that's been slowly simmering on the stave all day. Or wake up to hot muffins in the morning. Unfortunately, unless you have an enchanted kitchen, these dream dishes are probably not going to materialize until you become acquainted with your microwave.
The Vegan Microwave Cookbook is your key to terrific vegan meals. Many of the recipes will take under 10 minutes to cook. Others may be more appropriate for entertaining. Helpful advice includes:
Converting Traditional Recipes to the Microwave
If You Can Boil Water, You Can Cook with a Microwave

Microwave Baking and Desserts
Curries and Casseroles
Microwave Breakfasts
Suggestions and Recipes for Holidays, Parties, and Entertaining
Enjoy vegan meals by preparing dishes from Basic "Meat" Balls and Individual Pizzas to Microwave Lasagna or Cilantro-Marinated Tofu. Spice up your day with Curried Greens, Toasted Nachos, or German Potato Salad.
Have a sweet tooth? Try Chocolate Fudge, Graham Cracker Molasses Bread, Chocolate Covered Bananas, and Apple Pie.
You can also purchase this book in print format here: http://www.vrg.org/catalog