Posted on June 12, 2015 by The VRG Blog Editor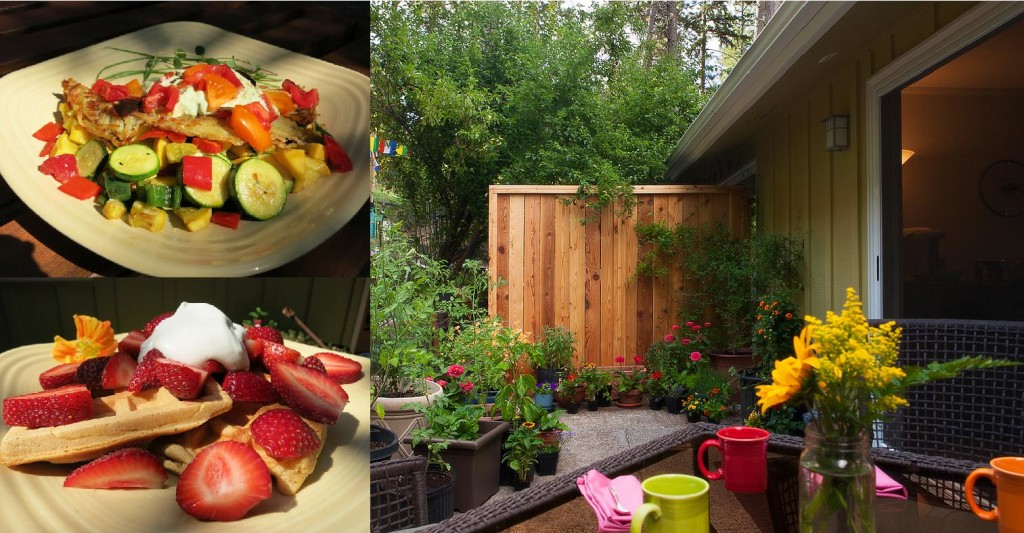 Want to enjoy a beautiful vegan breakfast on the patio of Velo Bed & Breakfast in Eugene, OR? Purchase your one-night stay from The VRG's Online Charity Auction and support VRG at the same time!
Start bidding at: http://www.ebay.com/itm/251992100206
100% of proceeds will be donated to The Vegetarian Resource Group. Thanks so much for your support.