Posted on October 29, 2015 by The VRG Blog Editor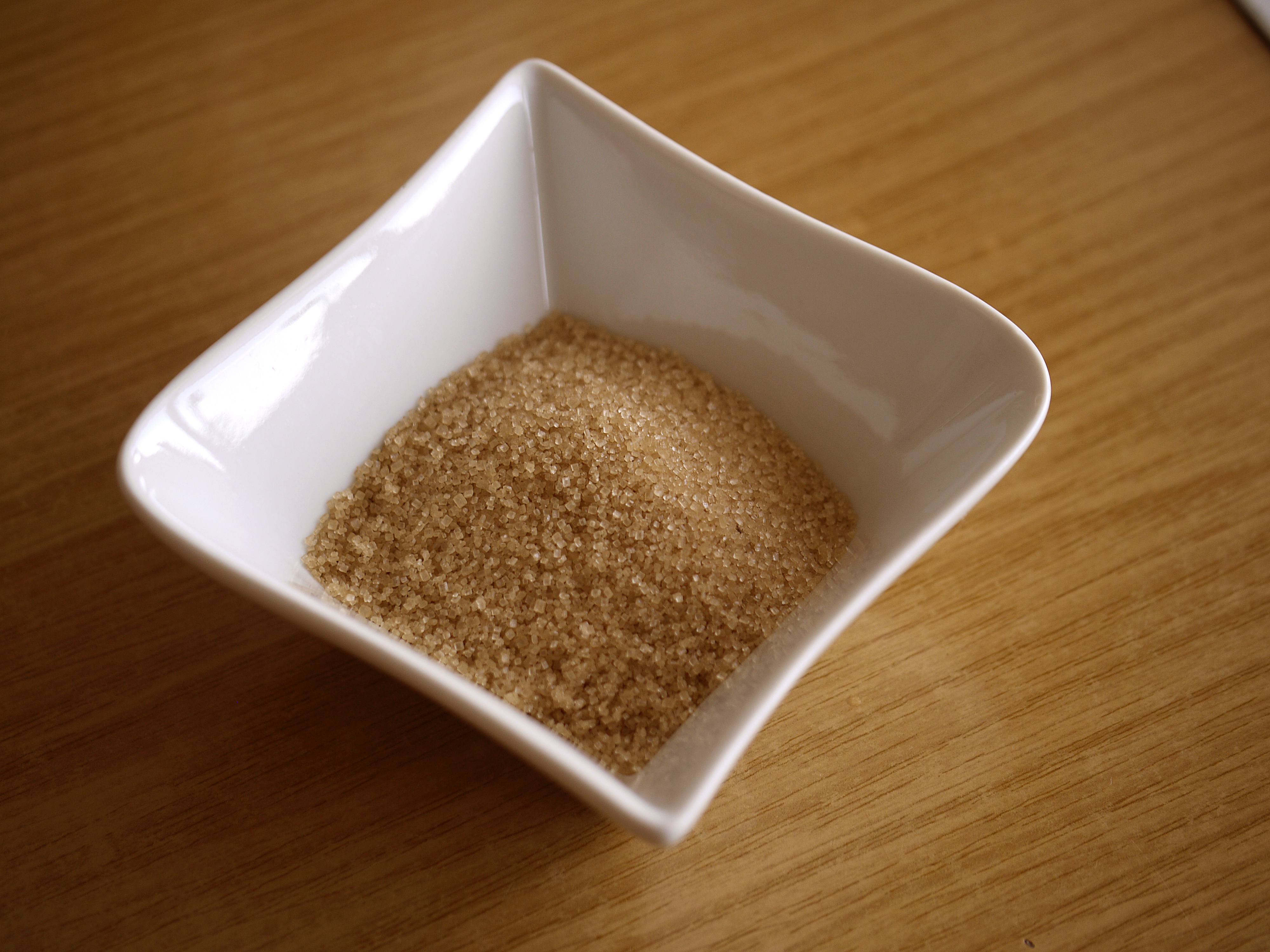 Reader Michael Brown wrote:
Somewhat surprisingly, I just got the following from Companion Foods. http://www.evercompanion.com/
It seems that their sugar is vegan! I'm forwarding it to you with hope that other vegans will be helped by it too:
Dear Mr. Brown,
Our sugar is manufactured by Taiwan Sugar Corporation (http://www.taisugar.com.tw/english/index.aspx) and according to Taiwan Sugar, their sugar is made from 100% cane sugar and does not use bone char or other additives. Therefore, the sugar is completely safe for vegans and vegetarians.
We hope this message has been helpful to you. If you have any additional questions, please feel free to contact us again any time.
Have a good day,
Emily
Companion Foods Customer Service