Posted on January 11, 2016 by The VRG Blog Editor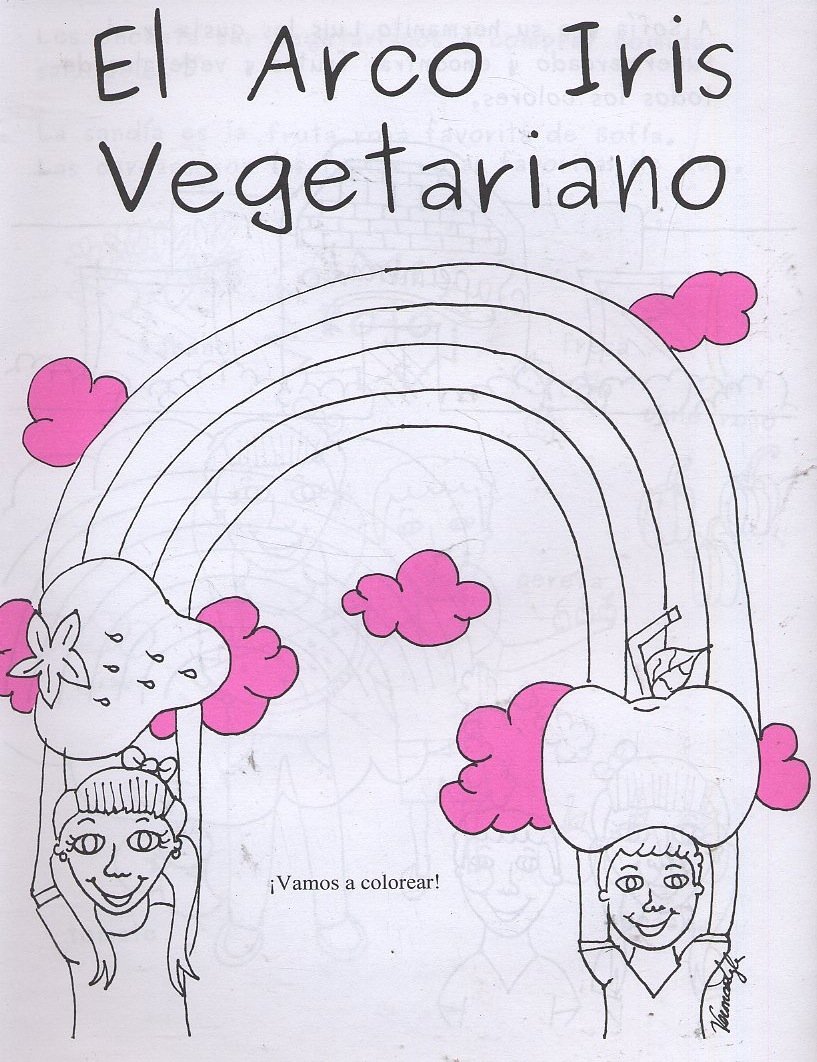 We have given away thousands of our Spanish coloring books El Arco Iris Vegetariano. These have gone to young people when we've tabled at Latino Festivals and to other groups to give out from El Paso, TX and Chicago, IL to Washington State to Florida.
They have been shared with first graders by a school nurse working in a depressed economic community in California. And the booklets have even traveled to Ecuador.
We have run out of the coloring books and need $600 to reprint. Please consider donating $10, $25, $50, or $100, Of course with a $500 donation, we can reproduce more, and even cover some of the postage to ship these handouts.
To donate, go to www.vrg.org/donate
Write to print Spanish coloring books in the comments section. Or send a check to VRG, P.O. Box 1463, Baltimore, MD 21203. Thank you so much for your support.