Posted on February 18, 2016 by The VRG Blog Editor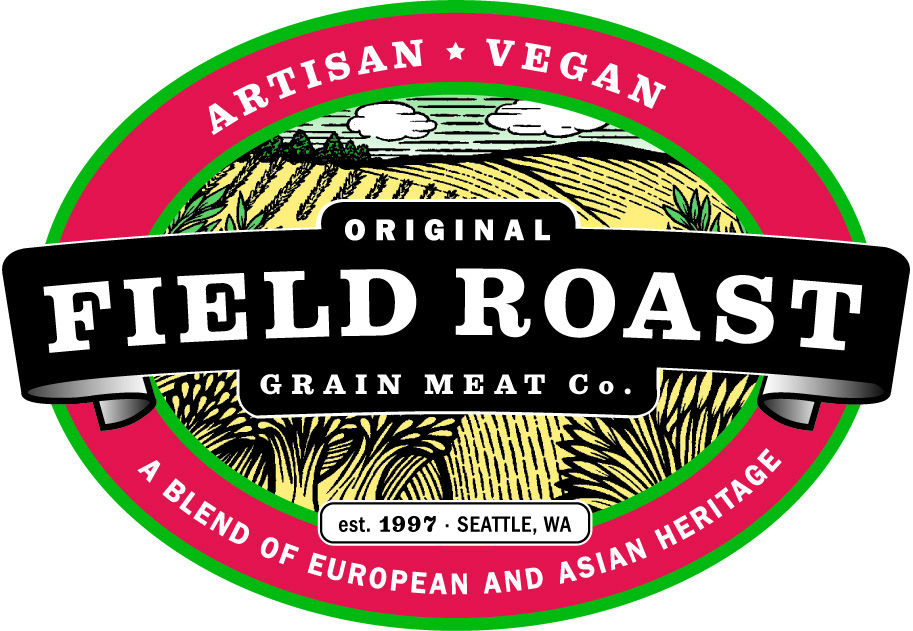 Field Roast vegan meats are now for sale in Publix Supermarkets in their 1,100+ stores throughout the entire southeastern U.S. This is a huge step towards non-soy, meat-alternative proteins, and this partnership brings to light the increasing demand for quality vegan meats. Last year, Seattle-based vegan meat and cheese maker Field Roast expanded into conventional retailers such as Safeway, Meijer and Kroger in the West and Midwest.
For more information, visit fieldroast.com or join the conversation on Facebook and Twitter.