Posted on February 26, 2016 by The VRG Blog Editor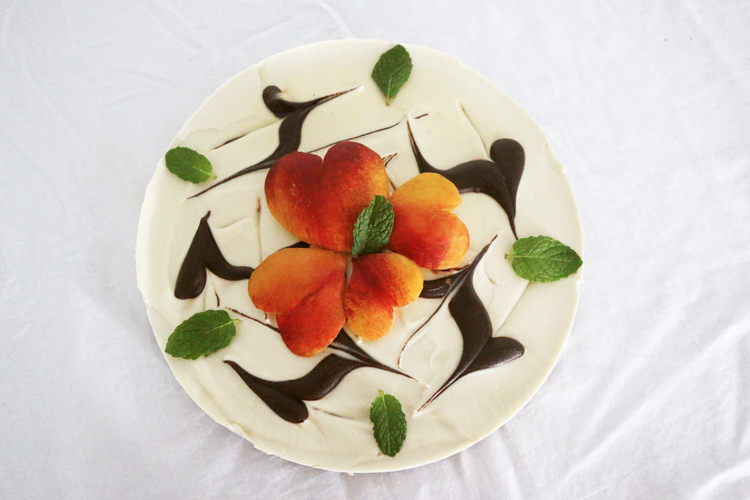 The Vegetarian Resource Group maintains an online Guide to Vegan/Vegetarian Restaurants in the USA and Canada. Below are some recent additions. The entire guide can be found here: http://www.vrg.org/restaurant/index.php
Clovermint Café
3433 Griffin Rd.
Fort Lauderdale, FL 33312
Clovermint Café is a healthy, vegan restaurant in the Fort Lauderdale area. They opened the business with a mission to provide healthy and delicious foods to the community. In doing so, they keep all of their food vegan and gluten free, and they use whole ingredients to prepare the recipes. All of their dishes are vegan including avocado fries, which are coconut and almond encrusted avocado slices that have been fried in coconut oil and served with a garlic dipping sauce. They offer many other options including a hummus plate, a buffalo cauliflower plate, a sunflower seed tuna melt, cinnamon apple pancakes, and decadent chocolate cake. Come by and try some of the delicious vegan food they have to offer!
Cuong's Vegan Sandwiches
2 Beach St.
Boston, MA 02111
Cuong's Vegan Sandwiches is a take-out restaurant in Boston! It is the perfect stop if you are in a rush and need an inexpensive meal to go! You can choose from a variety of sandwiches including Massaman Curry, which is stir-fried veggie beef with peppers, mushrooms, coconut milk, and more! They offer other sandwich options in addition to salads, spring rolls, desserts, and bubble teas.
Love, Peace, Sol Café
3435 Albion St.
Denver, CO 80207
Located inside a Victorian house, enjoy vegan soul food dishes such as a breakfast burrito, quesadillas, Southern style collards and kale, spicy Louisiana red beans and rice, and lentil patties with barbecue sauce. Menu options can vary.
No Bones Beach Club
5410 17th Ave. NW
Seattle, WA 98107
Located in the Ballard neighborhood of Seattle, No Bones Beach Club is a vegan Tikki Bar serving up bar snacks including eggplant fries and cauliflower wings, soups, salads including buffalo tofu salad and Caesar salad, sandwiches, tacos, tempeh kabobs, lettuce wraps, desserts, and more. Each month they donate a percentage of their proceeds to a local animal rescue.
The Block off Biltmore
39 S. Market St.
Ashville, NC 28801
This vegan bar offers a variety of food, drinks, and events in a socially conscious environment. The extensive drink menu features beer, wine, and cocktails with locally sourced ingredients when available. Food selections range from soups, salads, and sandwiches. Be sure to check out the website to keep track of upcoming events, shows, and open mic nights.
The Hall: Kit Fox
1028 Market St.
San Francisco, CA 94102
Kit Fox offers sandwiches and sides. This temporary location is one of six vendors in The Hall, a restaurant built to re-establish the culture of Market Street. Enjoy free live music every Tuesday night from 5:30-7:30 p.m.
Vegaritos Burrito Cafe
6904 4th St. NW
Washington, DC 20012
Choose a protein, beans, rice, and toppings to create your own burrito or bowl. Everlasting Life Restaurant's new dine-in is a vegan spin on the common burrito bar. Vegan meat, cheese, and sour cream are available.