Posted on June 07, 2016 by The VRG Blog Editor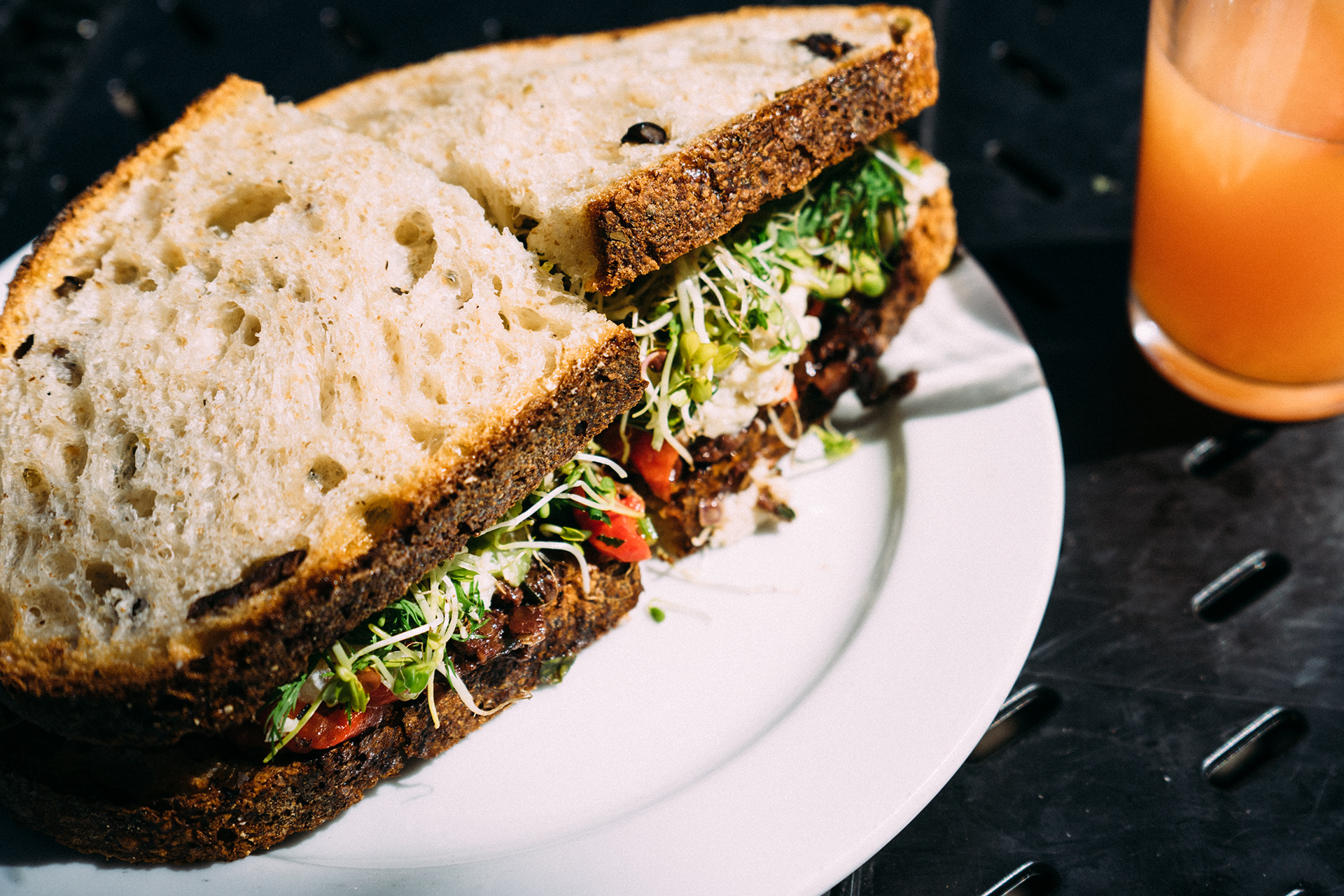 Are you looking for some quick and easy vegan sandwich ideas?
In the recent issue of Vegetarian Journal, Chef Nancy Berkoff shares several quick and easy sandwich ideas in her Vegan Cooking Tips column. She provides tips for jazzing up a vegan cheese sandwich, preparing "sweet" sandwiches, creating bagel masterpieces, and more.
The article can be found here: http://www.vrg.org/journal/vj2016issue2/2016_issue2_cooking_tips.php
To subscribe to Vegetarian Journal, visit:http://www.vrg.org/member/2013sv.php