Posted on July 15, 2016 by The VRG Blog Editor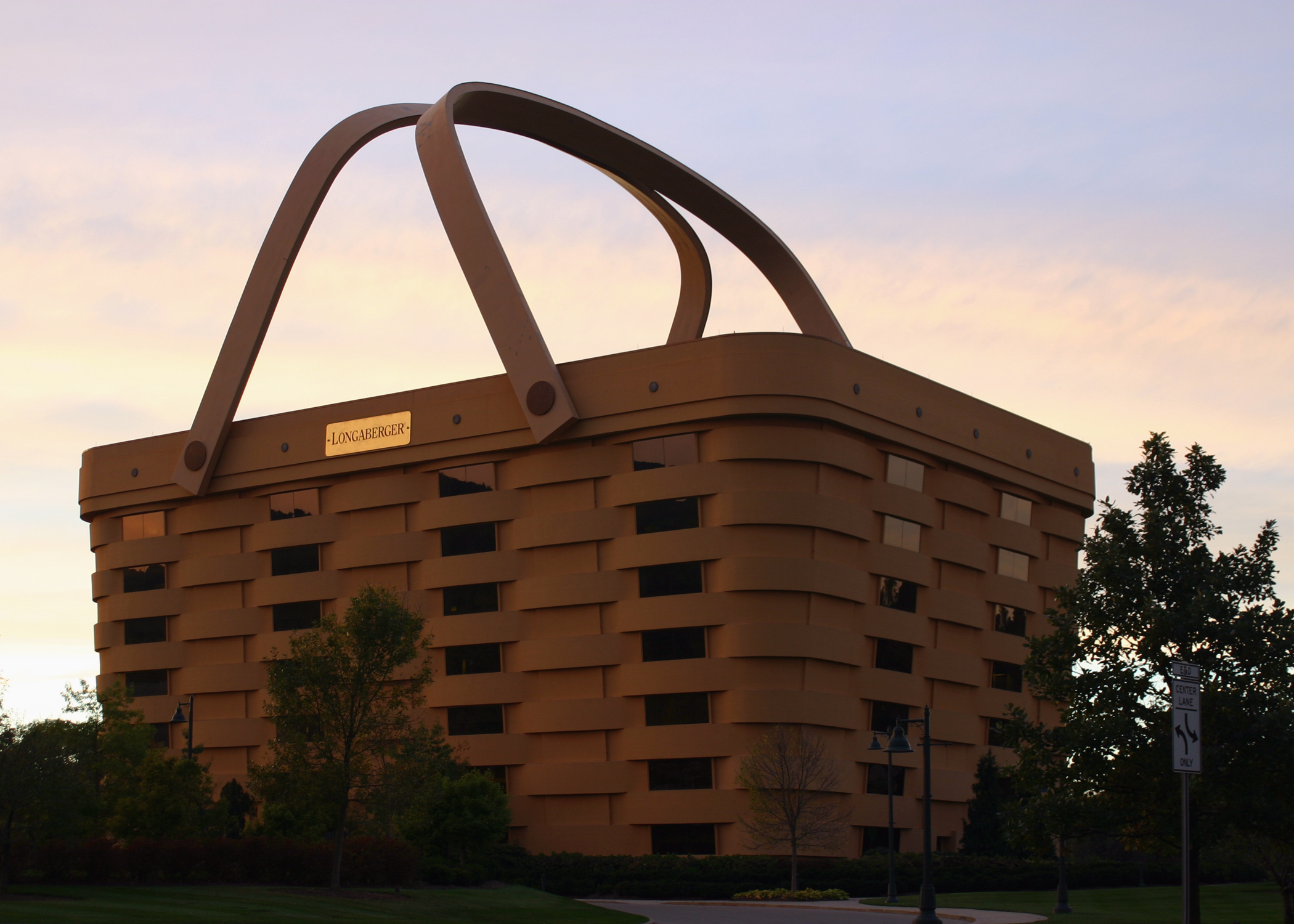 By Sasha Keenan, Vegetarian Resource Group Intern
Summer is in full swing, and the most delicious way to welcome the warmer weather is with a hearty vegan picnic. Twists on classics like chicken salad sandwiches and coleslaw make this menu familiar and simple–grab a blanket, pack your basket, and enjoy the sunshine with these recipes.
Chickenless Salad Sandwiches
(serves 3)
19 oz. package Beyond Meat chicken-free grilled strips, cut into cubes
⅓ cup diced celery
⅓ cup halved seedless grapes
¼ cup walnuts, diced
⅓ cup vegan mayonnaise
1 teaspoon lemon juice
Pinch of salt
1 teaspoon fresh dill
6 slices bread of your choosing
Put Beyond Meat cubes into a bowl with celery, grapes, and walnuts. Add vegan mayonnaise and stir. Then, add in lemon juice, salt, and dill while continuing to stir the mixture. Evenly scoop the salad onto bread and serve.
Spicy Edamame Hummus
(serves 4)
1 cup frozen shelled edamame, thawed
1 clove of garlic, diced
¼ of water
1 Tablespoon lemon juice
1 Tablespoon lime juice
1 Tablespoon tahini (sesame butter)
¼ cup chopped cilantro
Pinch of cayenne pepper
1 Tablespoon of desired vegan hot sauce
Pinch of salt
Cook the edamame and diced garlic in a nonstick skillet over medium heat, using water instead of oil. Once the edamame and garlic has browned, turn off heat and set aside to let cool. When cooled, put the edamame and garlic into a food processor and chop until a chunky mixture forms. Add in lemon juice, lime juice, tahini, and hot sauce and pulse. Finally, add cilantro, cayenne, and salt. Keep chopping until smooth. Serve with fresh cucumbers and carrots.
Quinoa kale-slaw
(serves 4)
2 cups red quinoa, cooked
2 cups shredded kale
1 cup carrots, grated
⅓ cup chopped red bell pepper
1 medium avocado
⅓ orange, juiced
1 teaspoon lemon juice
Pinch of salt
Pinch of cayenne pepper
Clove of garlic, diced
Place cooked quinoa, kale, carrots, and red bell pepper in a bowl with a cover and set aside. Slice the avocado and put in a food processor with juiced orange, lemon juice, salt, cayenne pepper, and garlic. Process until mixture is smooth and liquefied. Pour dressing mixture over dry ingredients. Put lid on top of bowl and shake until dressing mixture evenly covers quinoa, kale, carrots, and red bell pepper. Let cool in fridge for an hour and serve.
Grilled Peach Bars
(serves 4)
For the filling:
2 Tablespoons vegan butter
2 Tablespoons organic brown sugar
2 fresh peaches
1 teaspoon cinnamon
For the crumble:
2 cups rolled oats
½ cup organic brown sugar
¼ stick vegan butter
1 medium banana
1 teaspoon vanilla extract
Melt 2 tablespoons vegan butter and 1 tablespoon brown sugar in the microwave for 5 seconds. Halve peaches and remove pits. Using a basting brush, coat peach halves with butter and brown sugar mixture. Sprinkle remaining brown sugar and cinnamon on peach halves evenly. Heat grill to high. Grill peaches flat side down until golden brown and cooked through. Set grilled peaches aside to cool.
In a small bowl, mix rolled oats and ½ cup brown sugar. In a larger bowl, using a mixer mix ¼ stick vegan butter, banana, and vanilla until whipped consistency is reached. Add dry contents of small bowl to the butter mixture and mix, using hands if necessary. Pack about ¾ of the crumble mixture into an 8×8 inch pan.
Put grilled peach halves into a food processor and process until a jelly consistency is reached. Spread processed peaches over crumble mixture in pan. Add remaining bits of crumble mixture over peaches. Bake at 350 degrees for 35 minutes. Let cool, slice, and serve.