Posted on September 02, 2016 by The VRG Blog Editor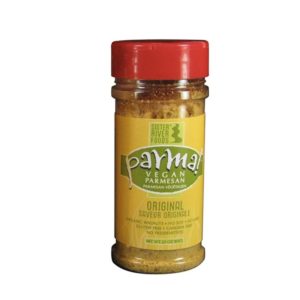 Stock up on your favorite veggie products from The Vegetarian Site this month! For the full month of September 2016, The Vegetarian Site will give 10% of their sales to The Vegetarian Resource Group!
The Vegetarian Site sells vegan footwear, belts, wallets, bags, and other accessories, food products, books, personal care items, plus much more. They are always adding new items in their store.
Try the one cent sample of PARMA! VEGAN PARMESAN.
Support The Vegetarian Resource Group by shopping online at: http://www.thevegetariansite.com