Posted on June 19, 2017 by The VRG Blog Editor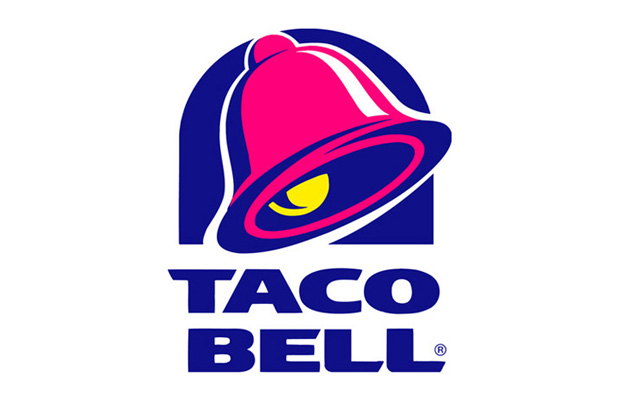 Taco Bell wrote to The Vegetarian Resource Group:
We're particularly excited to announce that our new certified-vegan seasoned rice will replace the existing certified-vegetarian seasoned rice in all U.S. stores starting June 15, 2017. We believe that all of our fans should have menu choices that reflect their lifestyles, without having to compromise on flavor, which is why our menu offers 37 certified vegetarian and vegan ingredients that can be customized more than 5.7 million ways.
As always, you can visit ta.co to learn more about our ingredients, read more about all of our commitments and check out our article specifically on how to eat vegan at Taco Bell.