Posted on September 12, 2017 by The VRG Blog Editor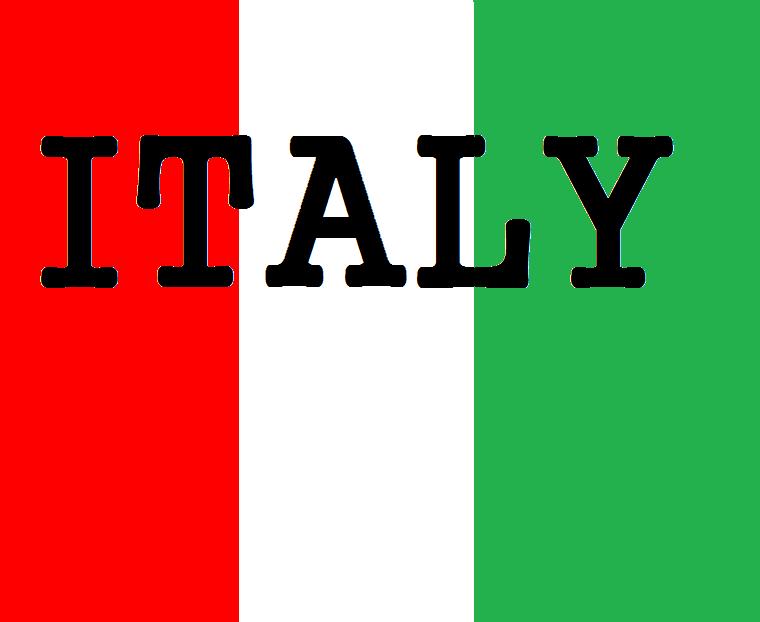 By Anna Lam, VRG Intern
Maintaining a vegan diet abroad always seems like a daunting task at the outset, especially in foreign countries where one doesn't speak the native language. I participated in a study abroad program this summer to Italy knowing very little in the way of Italian culture, but I found that it was still practically possible for me to adhere to a strict vegetarian diet for the entire five weeks I was abroad. Probably the most useful tool I could have used was picking up on a few helpful phrases and words to navigate my way through ordering meals at restaurants. Here are some examples of phrases I used a lot:
Avete…?
Do you have…?
Avete le latte di soia?
Do you have soy milk?
Posso avere…
Can I have…?
Posso avere una cappucino con latte di soia?
Can I have a cappuccino with soy milk?
No/senza…per favore
No/without…please
No/senza formaggio/latte/carne/uovo, per favore
No/without cheese/milk/meat/egg, please
Vorrei un/la/le…
I would like a/the
Lo sono vegana.
I'm vegan.
Ha delle…?
Do you have any…?
Proscuitto
Ham
Pesce
Fish
Crema
Cream
Burro
Butter
Cinghiale
Boar
Acciuga/acciughe
Anchovies
Frutta
Fruit
Verdure
Vegetables
Grazie!
Thank you!
I put a lot of these phrases to good use over the trip. Be aware that some Italians, especially in the less tourist-friendly areas, may not be familiar with the term "vegana," so it's useful to be able to roughly explain that it means "without meat, eggs, milk, etc." Unfortunately, I don't think there is an Italian equivalent for the word "dairy," so knowing the Italian word for cheese, milk, butter, and cream was also very useful.
Overall, I never had any terrible experiences ordering. Each time was an educational exercise and I got better at it each time around and learned more Italian because of it. The Italians were charming too, and could tell if you were really trying to communicate in their language. On top of that, every meal I had was delicious and vegan.