Posted on November 03, 2017 by The VRG Blog Editor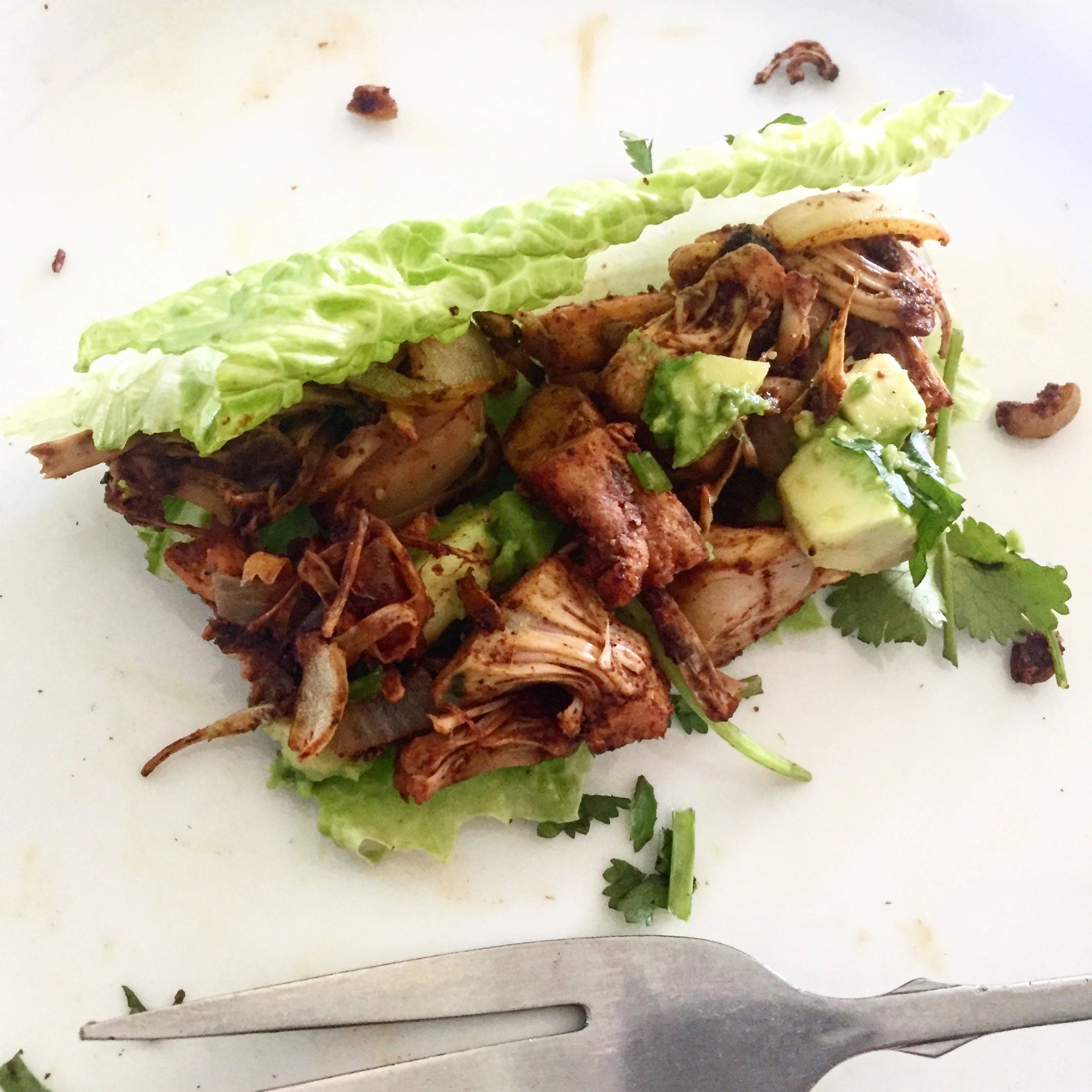 The Vegetarian Resource Group maintains an online Guide to Vegan/Vegetarian Restaurants in the USA and Canada. Below are some recent additions. The entire guide can be found here: http://www.vrg.org/restaurant/index.php
To support the updating of this online restaurant guide, please donate at:
Donate to VRG
Aviv
1125 SE Division St.
Portland, OR 97202
There's a creative, plant-based approach that Aviv uses in sharing a piece of Tel Aviv with Portland's inner South East. This family friendly restaurant has fresh dishes like challah French toast, shakshouka (classic tomato stew) and harissa – spiced Moroccan carrots. The eight (8) versions of hummus makes up about 25% of its menu, which is also shared with dishes built from labneh, carrots and eggplant. Salads, fresh bread and local cider are also available.
Betty Bot
7100 South Shore Dr.
Chicago, IL 60649
Betty Bot Bakery is your one stop shop for Vegan, Gluten Free, and Organic baked goods in Chicago. These treats are not only delicious, they are artistic too! The frosting on the cupcakes look just like real roses. In addition to sweets, Betty Bot offers savory options as well. To find stores that carry Betty Bot baked goods, visit their website.
Boltcutter
57 Gallivan Ave.
Salt Lake City, UT 84111
Boltcutter's mission is to bring veganism to the mainstream by serving up delicious gourmet street tacos and other Central American classics, all without the use of any animal products. Along with their food, this establishment also has a full bar that boasts a large selection of tequilas, mezcals, beer, and craft cocktails. Next door to Boltcutter is its sister establishment, Monkey Wrench, which serves up handcrafted vegan ice creams, espressos, and baked goods. With its delicious offerings, Boltcutter is sure to satisfy any appetite!
Jackfruit Café
2959 Crenshaw Blvd.
Los Angeles, CA 90016
Jackfruit Cafe demonstrates the versatility of jackfruit by providing vegan dishes from all over the globe using this tasty fruit. From the Buffalo Cauliflower Chicken to the Asian Jackfruit Tostada to the Jackfruit Soul Platter, there is a flavorful option for every imaginable taste preference.
Kati Vegan Thai
1190 Thomas St.
Seattle, WA 98109
Kati Vegan Thai's tofu is fresh, local, and non-GMO. They strive to use organic and local produce whenever possible. Kati's bags, boxes, and utensils are all biodegradable. Their menu often changes, so check their website for the latest updates.
Oracle Coffee Company
3875 SW Bond Ave.
Portland, OR 97239
Oracle Coffee Company serves gourmet coffee and coffee drinks as well as tasty vegan faire. The baked goods are prepared in the Pennsylvania Dutch-style and are provided by a local bakery called Shoofly "Vegan Bakery."
Over The Moon
238 W. 19
Houston, TX 77008
Something wonderfully unique about Over the Moon is their cookie bowl. Who needs an actual bowl when you could eat your ice cream out of a cookie?
Pulse Café
270 Russell St.
Hadley, MA 01035
Located on the site of a former bison farm, this 100% vegan café serves up dishes made from organic ingredients sourced from local farms. Pulse Café's offerings include comfort foods such as mac n' cheese, lasagna, pizza, and burgers, as well as salads, fresh juices, and "mylks" (plant-based milks). Not only is the food delicious, but the atmosphere is cozy and relaxing, welcoming for both adults and kids.
Real Food, Real People
249 Main St.
Huntington, NY 11768
Real Food, Real People is an Organic Eatery that turns food into art. Their plating and food presentation is spectacular. They specialize in wraps and bowls, and offer treats such as ice pops. The Mango-cado wrap and the Thai Peanut Zoodle bowl are particularly tasty according to Yelp reviewers.
Veg on the Edge
725 Front St. Ste. 112
Santa Cruz, CA 95060
Veg on the Edge serves up West African inspired cuisine. The menu includes burgers, rice bowls, soups, fries, and desserts, and delicious ingredients such as plantains, mushrooms, sweet potato, coconut, and tempeh are featured.
Yummi Joy
409 W. 2nd St.
Austin, TX 78701
Get your vegan candy and ice cream fix at Yummi Joy! They have something to satisfy every sweet tooth including sodas, coffees, fudge, ice cream, and candies.
Zucchini Kill
701 E. 53rd St., Ste. C
Austin, TX 78751
Everything is vegan, gluten free, and soy free at Zucchini Kill! They serve both sweet and savory delectables. Many patrons favor the cupcakes.