Note from the Coordinators
Health Foods Going Mainstream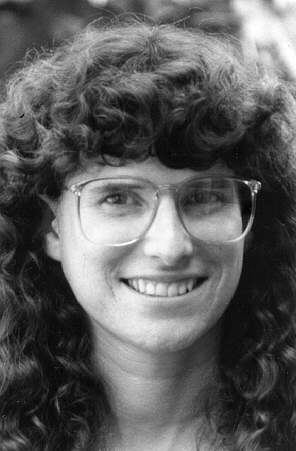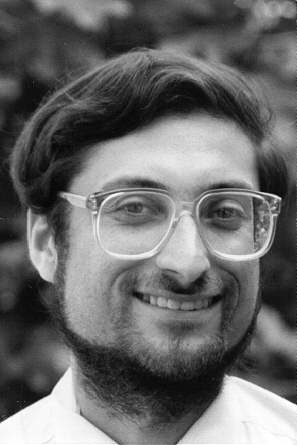 Need more proof that natural products are going mainstream? Kellogg Company recently bought Worthington for $307 million. Worthington Foods sells Morningstar and Harvest Burger meatless products in supermarkets and is a major player in natural foods stores. Ironically, both companies are going back to their roots, since each had Seventh-Day Adventist beginnings.
We wish Worthington products luck. According to The Washington Post, Kellogg paid $466 million for Lender's Bagels three years ago and just sold that division for $275 million. Kellogg also hasn't done so well with other acquisitions. The question to us is whether a large company has the ability to play with popular and growing, but niche, products. Can they develop strategies other than those that work with breakfast cereals appearing in every store?
Another indication of health foods going mainstream is the purchase of New Hope Communications by Penton Publishing. New Hope sponsors the Natural Products Expos on the east and west coasts, each attended by 20,000 to 30,000 retailers, manufacturers, wholesalers, and others in the trade. Penton is a producer of trade shows and publishes magazines. The Natural Products Expo, a place to introduce new products in the health food industry, has grown and grown. Even as they expand the show each year, booth space is always sold out.
Speaking of the Natural Products Expo East, VRG once again exhibited at this show. Over 20,000 attendees attended and we offered vegetarian information to natural foods store owners, manufacturers, brokers, and distributors. Many of these individuals are not vegetarian and need to be taught about the vegetarian lifestyle. This is especially true now that there have been many corporate buyouts in this industry.
In addition to handing out vegetarian literature, VRG staff walked the floor of this tremendous show and are happy to report that we found numerous new vegan products that should be appearing on store shelves shortly. We will report on these exciting new products in the next edition of Vegetarian Journal.
The Vegetarian Resource Group has also once again exhibited at the Annual Meeting of The American Dietetic Association. Thousands of dietitians come to update their professional skills. We're there to provide information they can use with their clients. During this year's show in Atlanta, Georgia, 115 dietitians and local VRG members also attended our Vegetarian Resource Group dinner. This year our dinner was held at the Sunflower Cafe. This establishment did a wonderful job serving a gourmet vegan meal. We highly recommend that you visit Sunflower Cafe if you happen to be in Atlanta.
Finally, we'd like to take this opportunity to thank Mike Vogel for editing, contributing articles, and laying out this magazine for the past 5 years. Mike is moving on to new endeavors and will be greatly missed in this office.
Debra Wasserman & Charles Stahler
Coordinators of The Vegetarian Resource Group