Note from the Coordinators
What's on the Horizon for the Natural Foods Industry?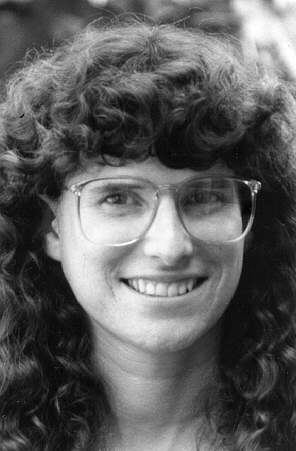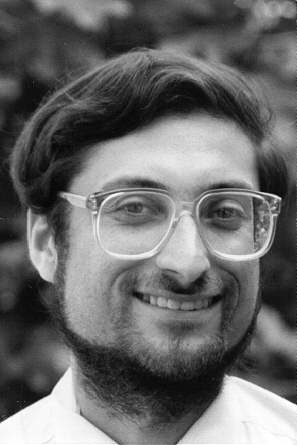 In the last issue of Vegetarian Journal, we touched on some of the trends natural foods store retailers are experiencing. At the Natural Products Expo West, we attended a session entitled "State of the Industry—Supply Side." This panel looked at the natural foods industry from the points of view of manufacturers, wholesalers, distributors, and others involved in the production and distribution of natural foods.
As we previously stated, we are seeing numerous corporate buy-outs, which will certainly have an impact on the entire industry. Not only have food companies been affected, but we've also seen numerous mergers on the distribution side. These consolidations have resulted in the formation of large distribution networks able to cope with the demands of a rapidly growing industry. But what changes can the consumer expect to see in the future?
Experts on the panel predict even larger manufacturing plants and warehouses. Manufacturers will have to continue improving the shelf-lives of products and create new, exciting packaging in order to compete on supermarket shelves. In other words, natural foods manufacturers will have to perfect existing products in order to gain wider distribution in the mainstream.
We'll see increasing focus on organics. First, there must be growth in the number of certified organic farms, since demand for organic ingredients still outweighs production. If the situation changes, we should see more completely organic food stores in the future.
We can expect more consumer advertising of natural foods products in major media. Just recently, we saw a full-page ad in The Baltimore Sun promoting Yves soy products sold in the Giant supermarket chain. These ads are costly and can only continue if the products sell in larger quantities. At the same time, natural foods manufacturers will have to do more advertising to drive customers to their products in huge supermarket settings. Greater sales would enable natural foods products to be competitively priced.
Corporations buying out natural foods companies will focus on the marketing side; however, they may not be developing new products and they will quickly drop a product if sales do not meet their expectations. The result is a new era for entrepreneurs. There is tougher competition and entry costs may be higher, but innovators in this industry will find a lot of opportunity if they have perseverance.
Mirroring the growth of natural foods in stores is a greater demand for meatless items in restaurants. We would like to thank Veat Gourmet, since they recently donated their National Restaurant Association Meeting booth to The Vegetarian Resource Group. VRG volunteers Jim Dunn, Maggie Dunn, Stephanie Schueler, and Dina Aronson, RD, gave out vegetarian information at this event, which was attended by 100,000 restaurant industry decision makers. And thank you also to our members who supported this outreach.
Debra Wasserman & Charles Stahler
Coordinators of The Vegetarian Resource Group