Posted on August 22, 2016 by The VRG Blog Editor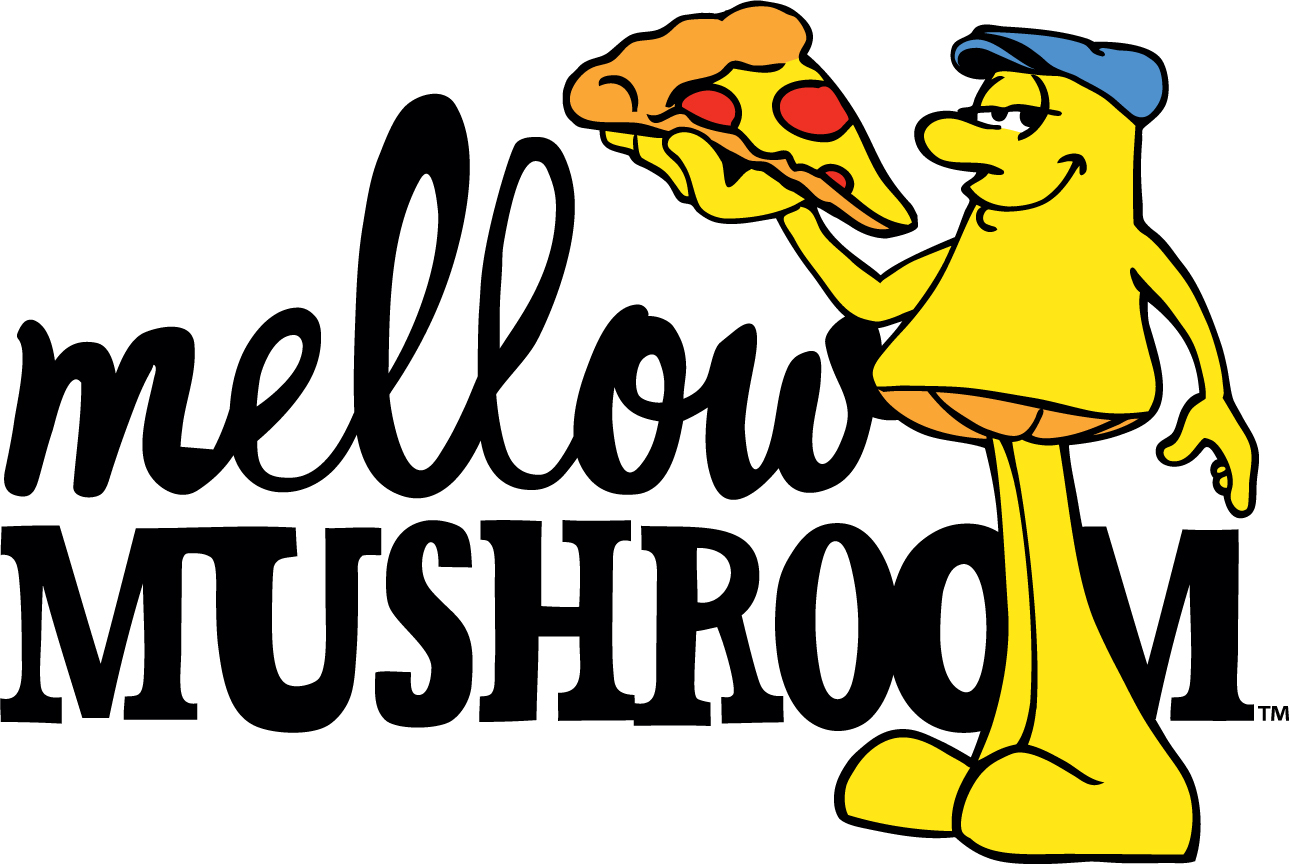 Hi VRG,
I just returned from a magic conference at Pidgeon Forge (TN). While the restaurants were meat heavy, the good news was that the Mellow Mushroom there had Daiya cheese as an option on all their pizzas, calzones, and hoagie sandwiches. I took a Tempeh Hoagie with Daiya cheese home, and it was great. There are apparently 2 Mellow Mushrooms in Pidgeon Forge, and the one in the middle of the tourist area (next to the MagiQuest castle) was open every day until Midnight.
Michael C. Worsham
For more information on Mellow Mushroom, see: http://mellowmushroom.com/
The contents of this posting, our website and our other publications, including Vegetarian Journal, are not intended to provide personal medical advice. Medical advice should be obtained from a qualified health professional. We often depend on product and ingredient information from company statements. It is impossible to be 100% sure about a statement, info can change, people have different views, and mistakes can be made. Please use your best judgment about whether a product is suitable for you. To be sure, do further research or confirmation on your own.