Posted on February 08, 2018 by The VRG Blog Editor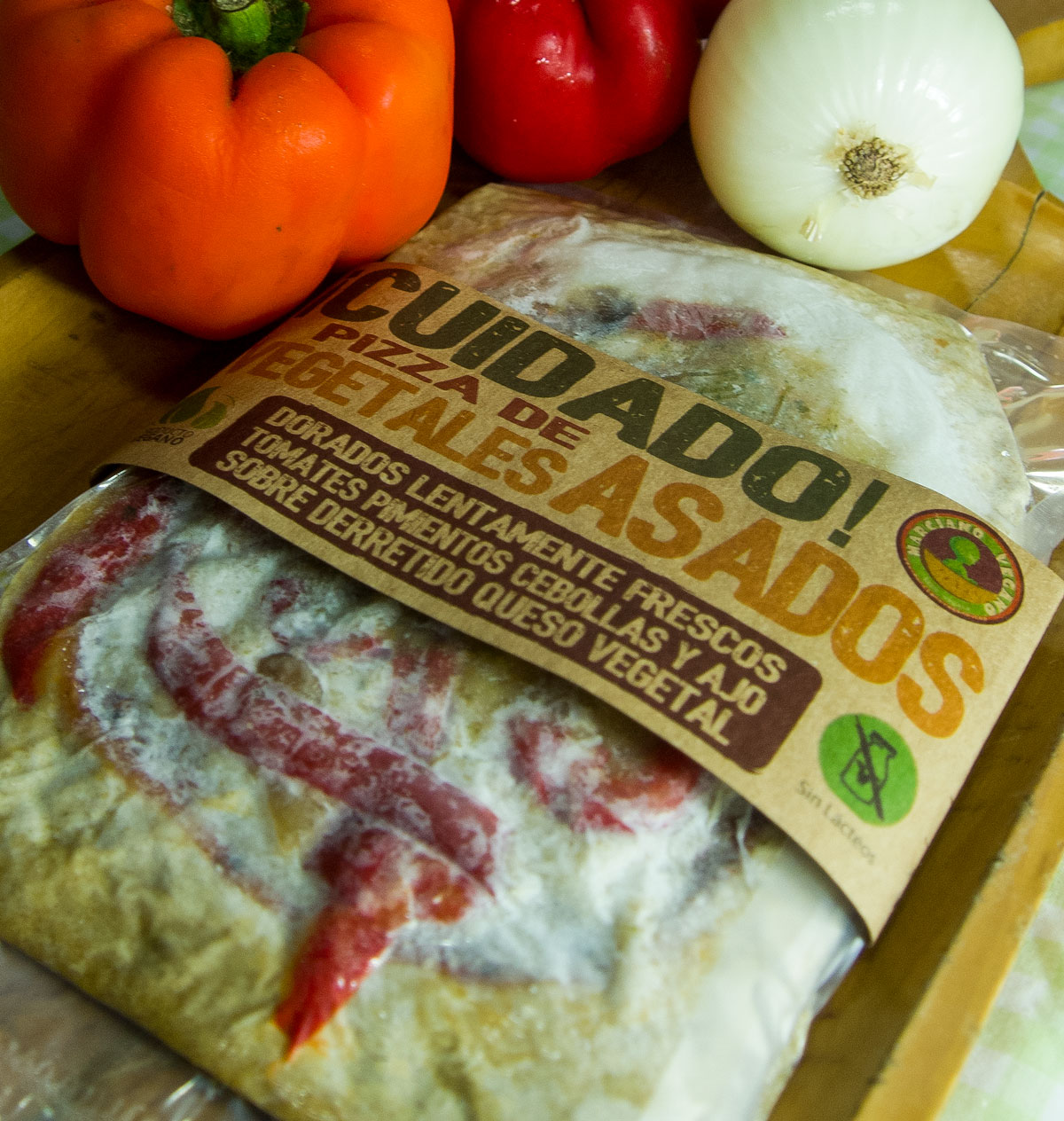 Vegan Pizza and Lasagna Produced by Peruvian Company Marciano Vegano is Now Being Distributed in the Main Stores of The Supermarket Wong–Cencosud, Peru's High End Supermarket
The varieties being offered are:
Vegan Springtime Pizza. On top of handmade whole wheat crust and red homemade tomato sauce, our meltable plant-based cheese accompanies tomato slices and the basil leaves.
Basil Pesto and Mushroom Pizza. Intense flavors for the pizza lover. Mushrooms and organic basil pesto with Amazonian chestnuts. Together with our cheese, sauce and crust, great fusion of both continents.
Fire Roasted Vegetables Pizza. Our classical pizza. White onion, bell pepper and garlic slowly roasted in our ovens. Old time pizzeria flavor.
Four Seasons Pizza. Sweet cherry tomatoes, meaty mushrooms, olives of both colors crowned with artichoke´s heart slices. This one is very powerful.
Tricolor Lasagna. Organic Basil Pesto, coconut milk béchamel with mushrooms and homemade tomato sauce in a delicious combination with gentle sheets of whole wheat handmade pasta.
For more information, email marciano@marcianovegano.com