Posted on April 22, 2015 by The VRG Blog Editor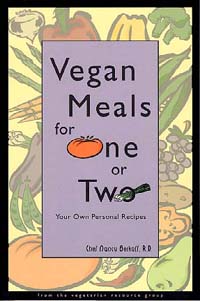 Vegan Meals for 1 or 2, by Chef Nancy Berkoff, Rd, EdD and published by The Vegetarian Resource Group is now available in Kindle format. This book is perfect for situations where only 1 or 2 people in the family are vegan or for students living on their own.
Let scrumptious meals including the following get you started on a veggie diet or add spice to your vegan lifestyle. Try Mongo Mango Smoothie and Breakfast Stacks in the morning. Also enjoy Quick Tofu Stroganoff or Potato Tacos, Hot Spiced Fruit Stew, Almond Rice Pudding, and much more.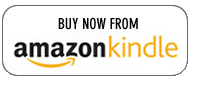 Vegan Meals for 1 or 2 can also be purchased in book form directly from The Vegetarian Resource Group here: http://www.vrg.org/catalog/