Posted on August 16, 2017 by The VRG Blog Editor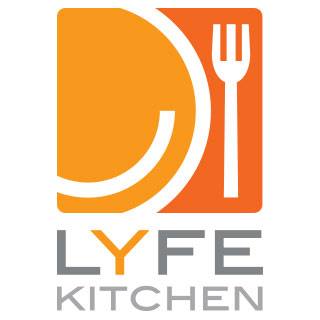 The Vegetarian Resource Group will host a vegan dinner at LYFE Kitchen in Chicago (at Fairbanks and Ontario) on Sunday, October 22, 2017 during the annual meeting of The Academy of Nutrition and Dietetics. Meet VRG advisors Reed Mangels PhD, RD, Catherine Conway MS RD, Charles Stahler, Debra Wasserman, and vegetarian dietitians from around the country. The public is welcome.
MENU
-Edamame Hummus
-Kale and Cranberry Salad
-Ancient Grain Stir-Fry Bowl with stir-fried vegetables, beefless tips, quinoa, black rice, cilantro, and sweet chili-ginger sauce
-Vegan Thai Red Curry Bowl with garlic-lime tofu, broccoli, eggplant, peppers, peas, whole grain wheatberries, Thai basil, and coconut curry sauce
-Vegan Chocolate Chip Cookie
-Tea or Coffee
The meal will be served family style. Note: Seating is limited!
TO RESERVE
Send $35 per person (includes tax and tip) with names to The Vegetarian Resource Group, P.O. Box 1463, Baltimore, MD 21203; Call (410) 366-8343 9am-5pm Mon.-Fri. EST to charge over the phone. Or pay at www.vrg.org/donate and write Chicago Dinner in the Comments.
# Attending X $35/person = $_____
Donation towards professional outreach: $_____
Total enclosed: $_____
Names of attendees:
Address:
Email:
Phone: