Posted on March 22, 2012 by The VRG Blog Editor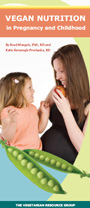 VRG's Vegan Nutrition in Pregnancy and Childhood is included under General Educational Materials on the USDA's The WIC Works Resource System, which is an online education and training center for staff of the Special Supplemental Nutrition Program for Women, Infants and Children (WIC).
A newer, brochure version of our vegan pregnancy article is available here: http://www.vrg.org/nutrition/veganpregnancy.php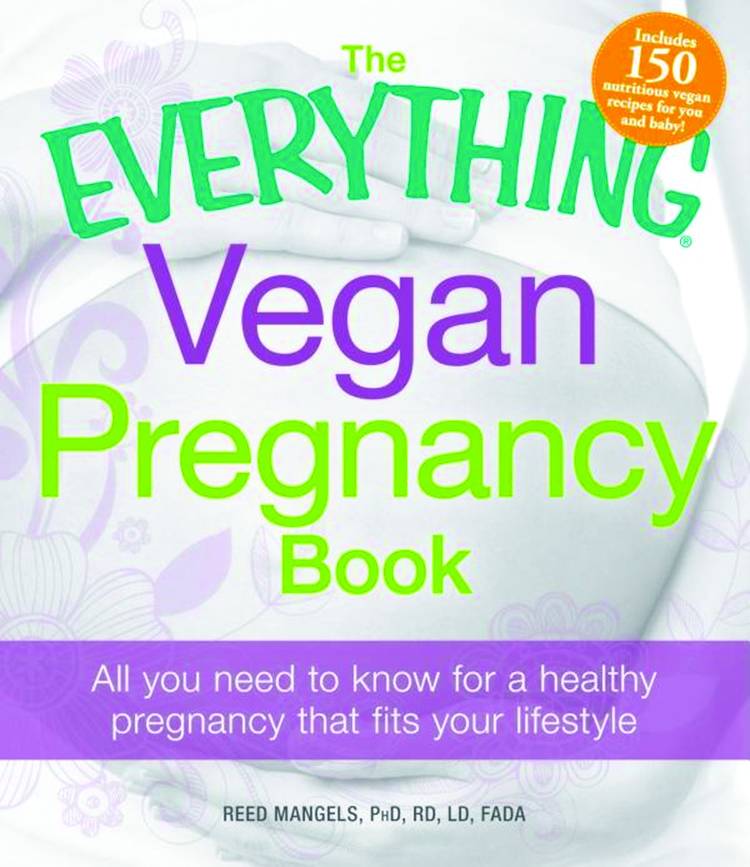 The Everything Vegan Pregnancy Book by VRG's nutrition advisor, Reed Mangels, RD, PhD, is also now available! This 304-page guide provides moms-to-be with all they need to know to ensure safe and healthy pregnancies while maintaining their vegan diets. Click here to purchase this book through VRG's online bookstore.