Posted on December 16, 2015 by The VRG Blog Editor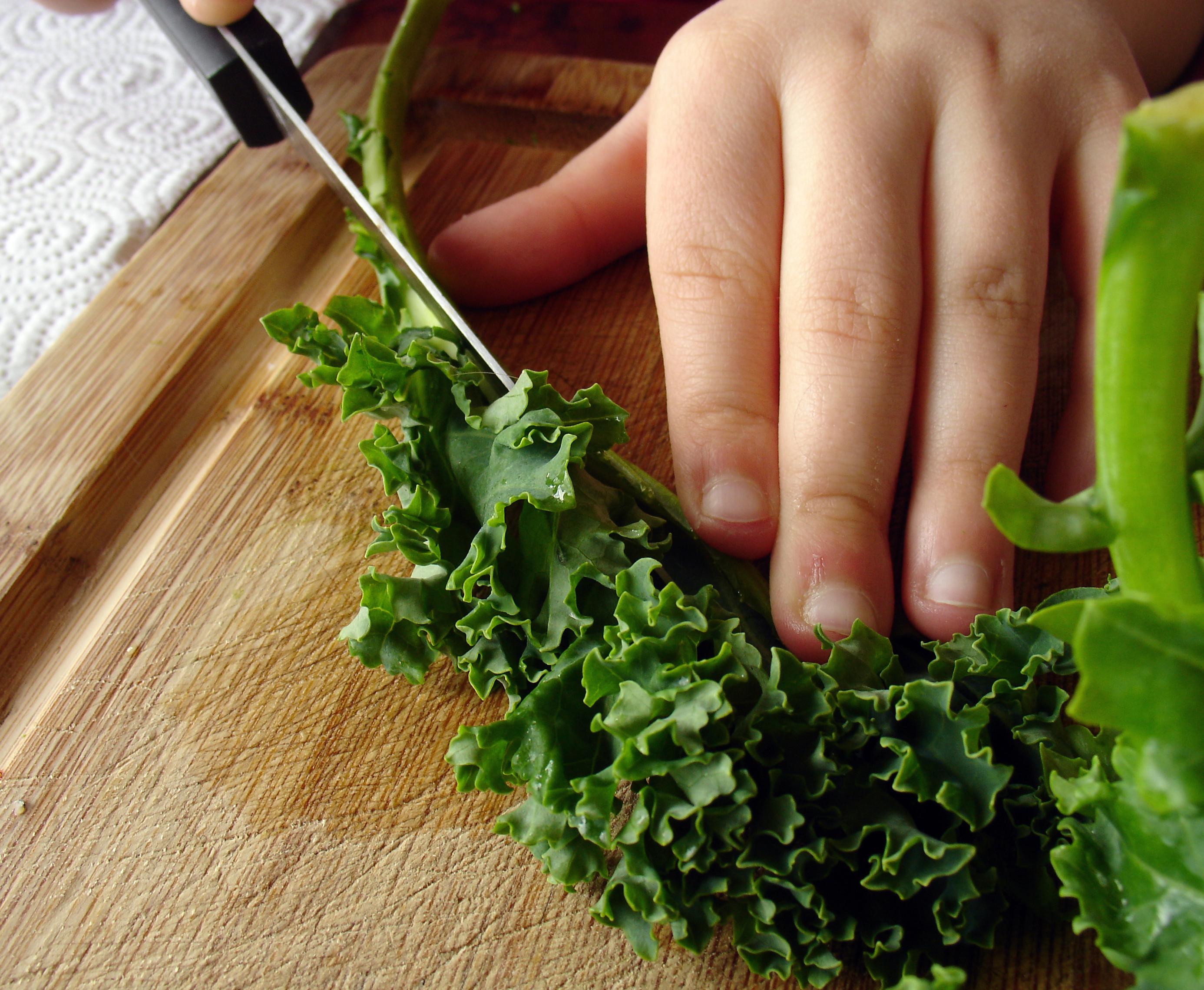 A 2015 Culinary Institute of America-sponsored report from the market research firm Datassential, "Shifting the Protein Focus," surveyed 634 food service operators (restaurants, hospitals, schools, etc.) and 1,013 consumers concerning reducing the use of animal protein.
Operators said the top three ways industry could reduce animal consumption was offer more vegetarian items, reduce the portion size of animal proteins, and create more "mixed grill" items. Consumers' top three choices were more plant-based items with meat featured as condiment, more "mixed grill" items, and reduce the portion size of animal proteins. 24% of consumers said offer more vegetarian items.
Fifty percent of food service operators said patrons were responding well to their adding or replacing meat options with non-meat. Seventy eight percent said patrons responded well to using higher quality meats.
Consumers were asked, "When eating away from home – at a restaurant, cafeteria, convenience store, etc. – how often do you look for items that feature each of the following?"
95% of consumers were looking for chicken, 94% for beef, 89% for seafood/fish, 80% for legumes, 56% for nut butters, and 44% for tofu, seitan, etc. Seventeen percent of operators featured or used tofu, seitan, etc. This indicates a pretty large potential for restaurants and food services to add more vegan meat alternatives. Six percent of consumers said they were on a strict diet, while 34% carefully watch what they eat.
The Vegetarian Resource Group national polls estimate the number of vegetarians at three to five percent, so this closely matches their figures of the five percent maximum left after the 95% are looking for chicken.
When consumers were asked how concerned they were with the following issues, the results were antibiotics in animal proteins 75%, GMO's 66%, and consumption of animal protein 50%.
The top menu challenges to operators were fluctuating protein costs, creating healthier items patrons will pay the same/more for, changing menu to reflect seasonal produce, incorporating more produce in current items, and increasing healthfulness of items without losing patrons.
Note that 47 percent of their consumer respondents said they were not employed, which possibly could impact results of their survey.
For more information, see
http://www.menusofchange.org/images/uploads/pdf/MenusofChange15_GS3b_MWebster.pdf

http://www.vrg.org/nutshell/faq.htm#poll