Posted on December 29, 2015 by The VRG Blog Editor
Get this! The makers of Girl Scout cookies are promoting some cookies as vegan.
ABC Smart Cookies, an official Girl Scouts of America vendor, are advertising four of their cookie varieties as "vegan" on their website. From their website FAQ: ABC has four vegan cookies in our product line: Lemonades™, Thanks-A-Lot®, Thin Mints, and Peanut Butter Patties®.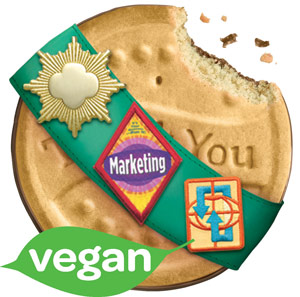 Little Brownie Bakers lists the thin mints as vegan on their website.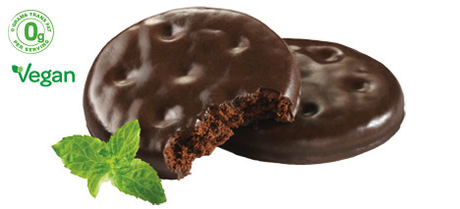 Please note that this is information from the bakers' websites. VRG has not confirmed if the sugar used is vegan, etc. However, it is interesting the companies have gone out of their way to list these cookies as being vegan.