Posted on January 07, 2016 by The VRG Blog Editor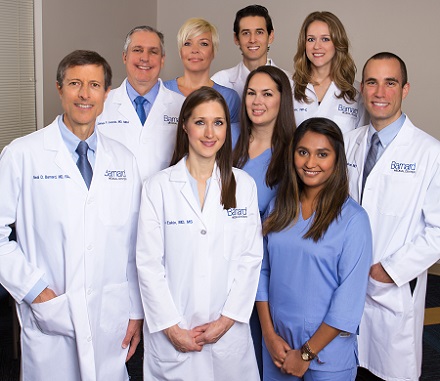 The Barnard Medical Center, which opened on Jan. 5, 2016 in Washington, DC, says:
The Barnard Medical Center provides more than medical care. It also helps you tackle the root causes of illness, with extra attention on improving health through prevention and nutrition. That means that, although medications often play a key role in health, if your problem is nutritional, we will help you tackle that, too. Perhaps you won't need medications at all.
For appointments, see: http://www.pcrm.org/barnard-medical-center