Posted on March 23, 2016 by The VRG Blog Editor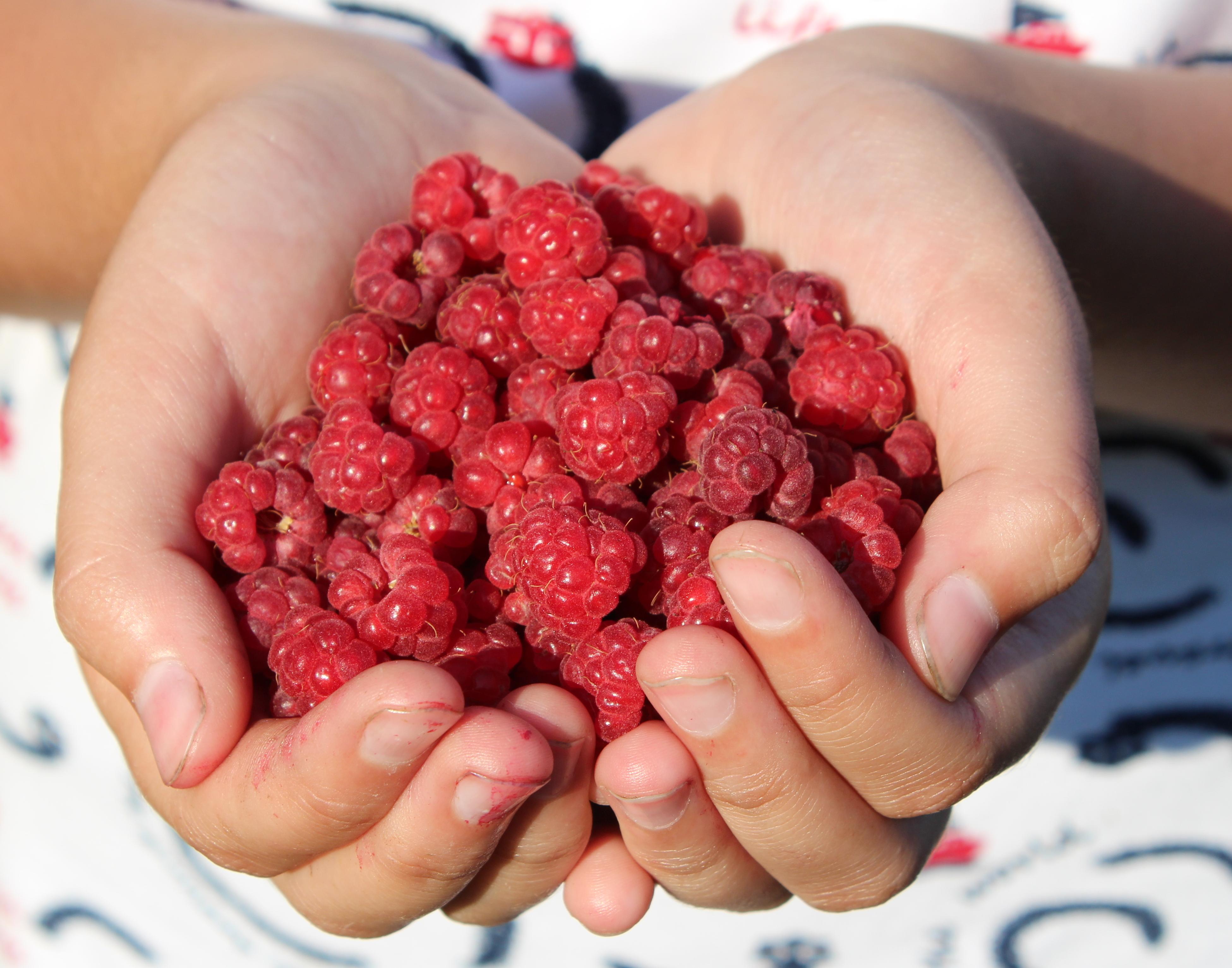 According to a State of the Industry presentation at Natural Products Expo West 2016, the natural products industry grew 9.5% to $180 billion dollars in 2015. Food and beverages accounted for $67 billion dollars of those sales.
Fifty seven percent of sales was through mass market channels. Internet accounted for three percent of industry sales. Organics accounted for $35 billion in sales. In a three month period, 40% of consumer used a plant protein option. Twenty four percent used a soy protein option.
As a perspective, according to statista.com, in 2013 total food sales in the U.S. was 1.42 trillion dollars.
For more poll information, see:
http://www.vrg.org/nutshell/faq.htm#poll