Posted on April 28, 2016 by The VRG Blog Editor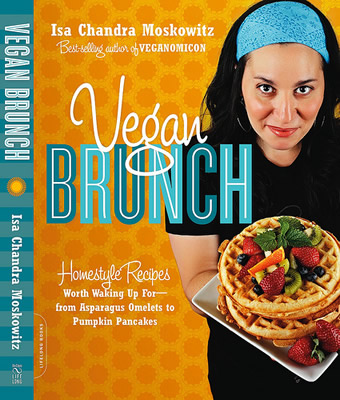 Whether your mom is vegan or interested in adding more vegan cuisine to her diet, consider purchasing a book from the VRG online Book Catalog. The Vegetarian Resource Group Book Catalog offers a wide range of vegan books including:
Vegan Brunch
Vegan Meals for One or Two
More Fabulous Beans
Soups On!
Simply Vegan
Grills Gone Vegan
Artisan Vegan Cheese
Nona's Italian Kitchen
Gluten-Free Tips and Tricks for Vegans
Teff Love
The Natural Vegan Kitchen
Asian Fusion
The Joy of Vegan Baking
The Indian Vegan Kitchen
Vegan Soul Kitchen
The 4-Ingredient Vegan
The Lowfat Jewish Vegetarian Cookbook
Vegan Cupcakes Take Over the World
The Almond Milk Cookbook
Food Allergy Survival Guide
The Everything Vegan Pregnancy Book
And so many more….
FREE media mail shipping for orders over $30 in the United States only!
Visit http://www.vrg.org/catalog/ to order books online and support VRG's outreach at the same time!