Posted on June 07, 2016 by The VRG Blog Editor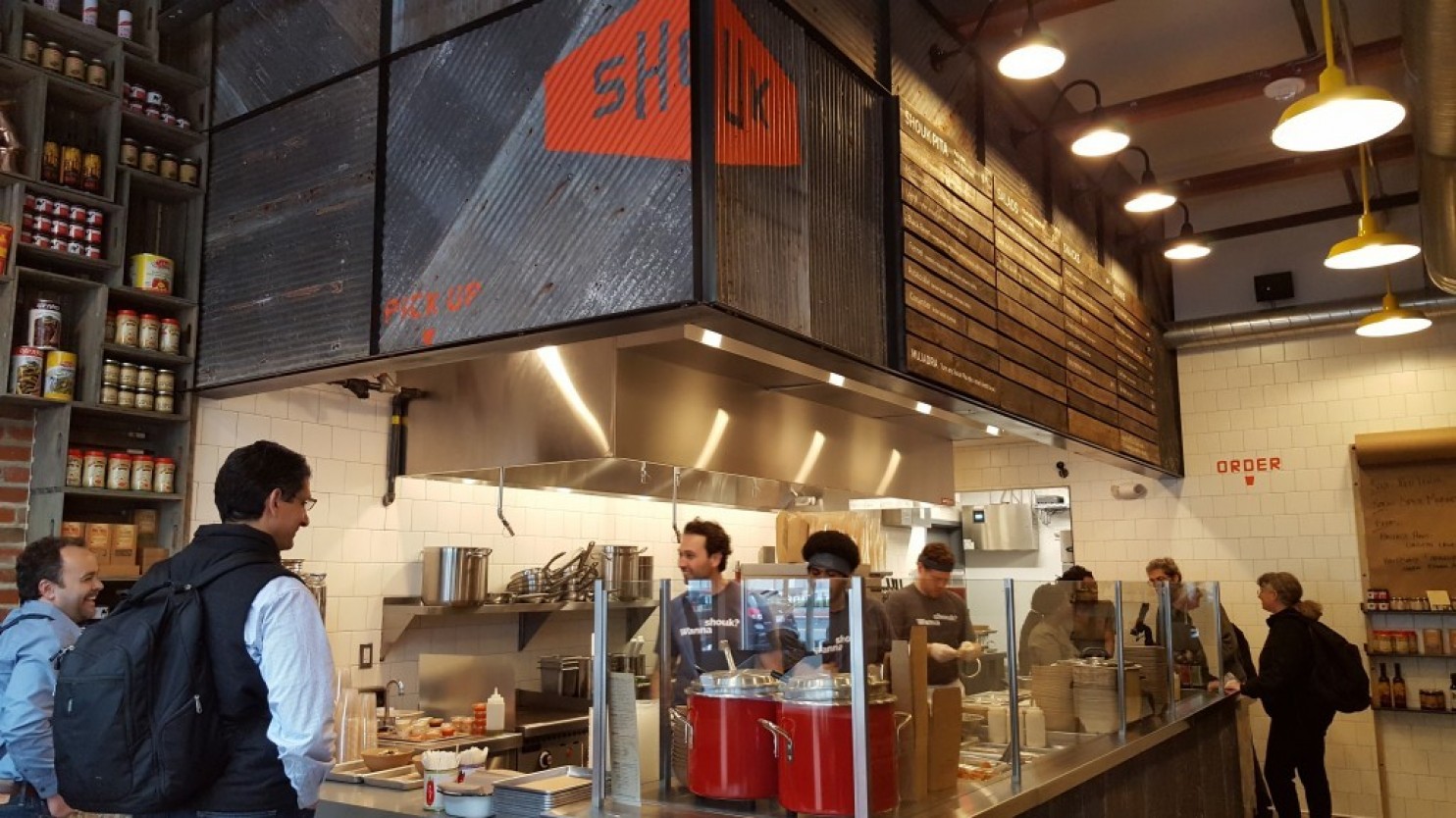 The Washington Post had an article alluding to vegan restaurants not calling themselves vegan.
Possibly this could attract more customers, who are not vegan. On the other hand vegetarians
may not go into the restaurant, not realizing they serve vegan/vegetarian food. What do you think?
VRG Coordinators Debra Wasserman and Charles Stahler happen to be in the Washington Post photo in the article below near the cash register, as they were at the nearby Greenfest with a Vegetarian Resource Group booth at the DC Convention Center, and the restaurant had recently opened.
For Washington Post article, see:
https://www.washingtonpost.com/news/going-out-guide/wp/2016/05/16/the-next-frontier-for-vegan-restaurants-not-having-to-call-yourself-a-vegan-restaurant/?postshare=5811463416501641&tid=ss_tw
For information on vegetarian and vegan restaurants throughout the country, see:
http://www.vrg.org/restaurant/index.php