Posted on June 15, 2016 by The VRG Blog Editor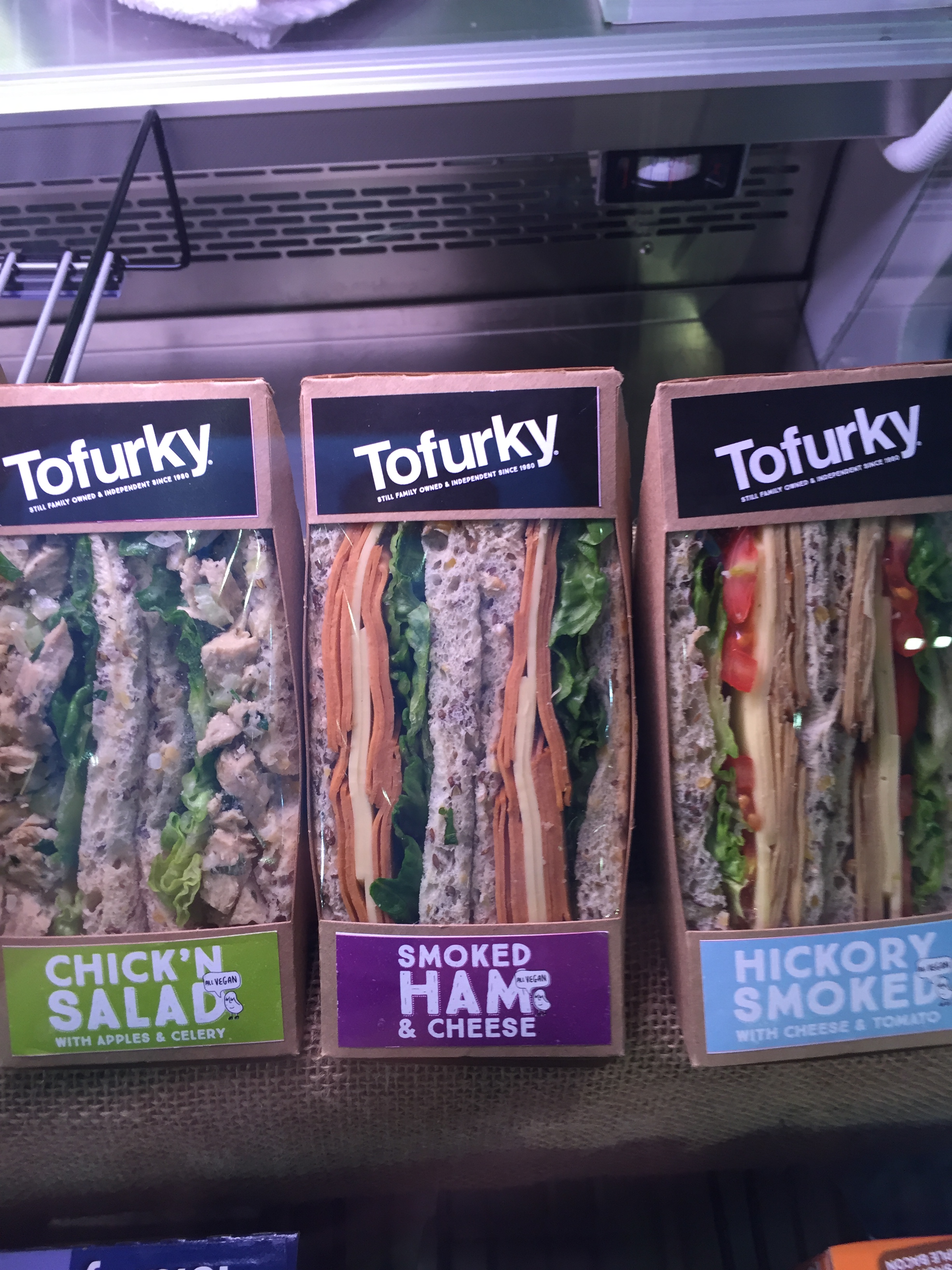 According to Tofurky founder Seth Tibbot, the company is doing a big push to try and get a piece of the huge United Kingdom grab-and-go sandwich market. They mocked up 3 sandwiches for a trade show in London last April. According to Seth, there is nothing for vegans/meat reducers in the sandwich aisle of most UK supermarkets. Only the "Ploughman's Sandwich," which is basically cheese and pickle or hummus sandwiches can sometimes be found.
Wouldn't you like to see these sandwiches in American supermarkets? VRG already suggested that Tofurky look into trying to sell these sandwiches in Wawa stores on the East Coast. Do you have any other ideas as to where these sandwiches might be sold?