Posted on July 14, 2016 by The VRG Blog Editor
By Christiana Rutkowski
Looking to impress some friends or family with some vegan dishes and/or vegan products? This article includes tasty, awesome recipes and products to make and share with those in your life. Many people believe that a vegan diet might seem "restrictive," or "lacking variety" because it does not include animal products. These recipes and products will prove the opposite, showing that there is nothing "boring" about a vegan diet.
The recipes below were made on various occasions for my own family and friends, including some individuals who are vegetarian, but others who are not vegetarian as well. Some of those individuals who tried (and loved!) these recipes are huge meat eaters and insisted that these dishes were some of the best they ever had.
For those who love Alfredo sauce, this fettuccine cauliflower Alfredo recipe from the website Oh She Glows is an absolute hit. Not one negative comment was said about this dish, but instead comments from my friends (some vegetarian, some not) like, "Wow, it tastes exactly like the real thing," or "This is one of the creamiest, tastiest pasta sauces I've ever tried, it HAS to have cream in it" were said instead. The recipe can be found at: http://ohsheglows.com/2014/01/20/cauli-power-fettuccine-alfredo-vegan/
The next recipe is one that takes a little labor in the kitchen, but is so worth it when you take that first bite. The recipe is taken from the vegan cookbook Thug Kitchen. This dry-fried tofu and vegetable pad Thai recipe will not disappoint. I cooked this dish for my family and some neighbors on Father's Day and everyone loved it. One of my neighbors stated, "The tofu tasted so crispy and flavorful, I didn't know tofu could taste this way." My dad, someone who is a little skeptical about vegan dishes, could not stop raving about it and said it was a great dish for his "special day." The recipe can be found at: http://www.nachoaveragecook.com/vegetable-pad-thai/
Another classic dish that is very common among families and individuals is pasta with a delicious pesto sauce. This creamy avocado pesto pasta from Ceara's Kitchen was a dish I prepared for my boyfriend and his entire family and when they had other options like meat and cheese to eat with dinner, they chose this dish over the animal products instead. The recipe not only refrains from using animal products, but it also is oil-free. The recipe can be found at: http://www.cearaskitchen.com/vegan-avocado-pesto-pasta/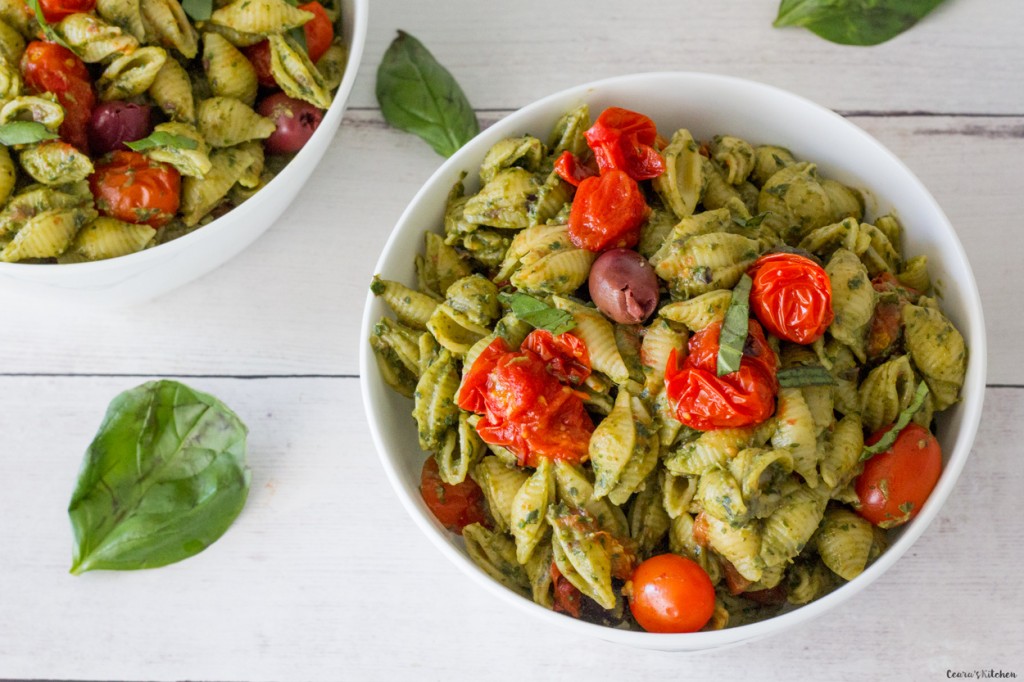 The last recipe is a bit exotic but incredibly simple to make and tasty. It is a simple lentil curry. I prepared this dish with the recipe from Simple Vegan Blog for my family once as well as my friends another time and again, they all loved it. The spices create a hearty, comforting meal that fills you up with the lentils and basmati rice. Something so simple, yet one of the most satisfying dishes I feel I've ever had. The recipe can be found at: http://simpleveganblog.com/vegan-lentil-curry/
Last but not least, two products that I feel should be recognized as outstanding snacks are Nature's Bakery's brownie bars and Lenny & Larry's complete cookies.
Nature's Bakery brownie bars are a product that I had given to my boyfriend and a few friends to try and all of them asked, "How are you eating this? Is it vegan?" These brownies taste so much like a traditional brownie, people get stumped on how it could be "this good, yet it is vegan." You can get these products in many local grocery stores or from their website, https://naturesbakery.com/.
Along with the brownies, Lenny & Larry's complete cookies are also a product I have got lots of my family and friends hooked on. This giant vegan cookie comes in a ton of different flavors and so far none have been a disappointment. These cookies can be found in many different grocery stores or on their website (or Amazon). See www.lennylarry.com/shop/
Noticing Vitamin D on the label, we asked about the source. This was the response from Lenny & Larry's. Thank you for your email. There is not Vitamin D3 in the cookies. This was an error during the printing of the cookie film. With the new run of film, this item will not be listed.
The contents of this posting, our website and our other publications, including Vegetarian Journal, are not intended to provide personal medical advice. Medical advice should be obtained from a qualified health professional. We often depend on product and ingredient information from company statements. It is impossible to be 100% sure about a statement, info can change, people have different views, and mistakes can be made. Please use your best judgment about whether a product is suitable for you. To be sure, do further research or confirmation on your own.