Posted on March 16, 2017 by The VRG Blog Editor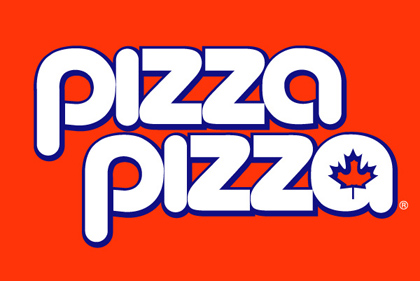 Pizza Pizza in Canada has launched a vegan cheese, a new dairy-free menu option that allows their customers to customize their pizzas with a cheese-like product that respects the vegan diet.
They say: "Our Classic and Whole Grain Dough do not contain any animal by-products. Any Mono or Di Glycerides or Enzymes are not derived from animals. However, our Gluten Free Crust does contain Kosher Beef Gelatin. We are continuing to evaluate options as to how we can transition this to a vegan and vegetarian friendly option. All of the enzymes (Lipase, Rennet) that are in our cheese offerings are derived from non-animal, microbial sources. No, we do not use any sugar refined through the use of animal bone char." They also indicate: "Our dough, tomato sauce and cheese do not contain any egg product."
See:
http://www.pizzapizza.ca/
The contents of this posting, our website, and our other publications, including Vegetarian Journal, are not intended to provide personal medical advice. Medical advice should be obtained from a qualified health professional. We often depend on product and ingredient information from company statements. It is impossible to be 100% sure about a statement, info can change, people have different views, and mistakes can be made. Please use your best judgment about whether a product is suitable for you. To be sure, do further research or confirmation on your own.