Posted on March 20, 2017 by The VRG Blog Editor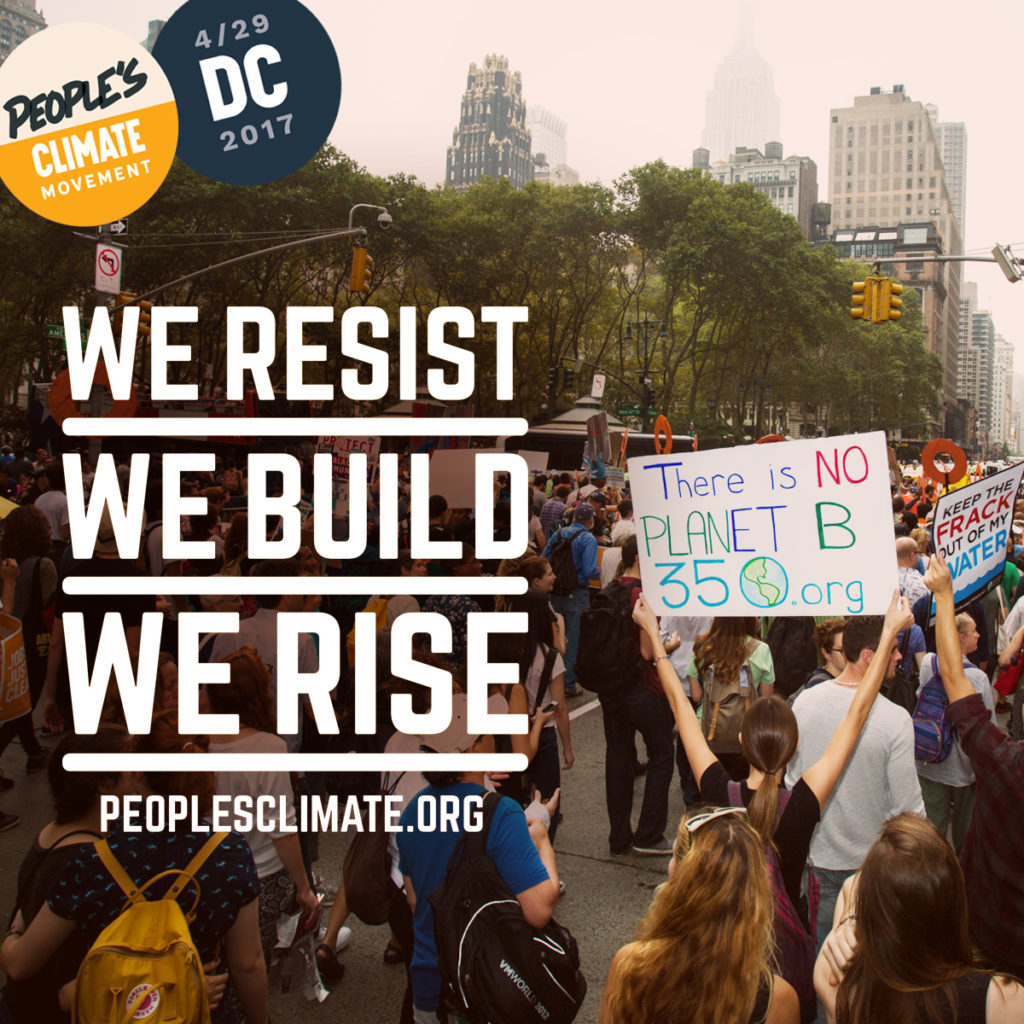 April 29, 20107 will be the People's Climate March in Washington, DC. Participating will be the Plant-Powered Planet Protectors. They say:
A WorldWatch report estimates that 32,000 million tons of carbon dioxide are emitted by livestock production each year, while the U.S. EPA implicates animal agriculture as the largest emitter of methane, a much more powerful greenhouse gas.
For information see:
https://www.facebook.com/events/611460152388369