Posted on October 13, 2017 by The VRG Blog Editor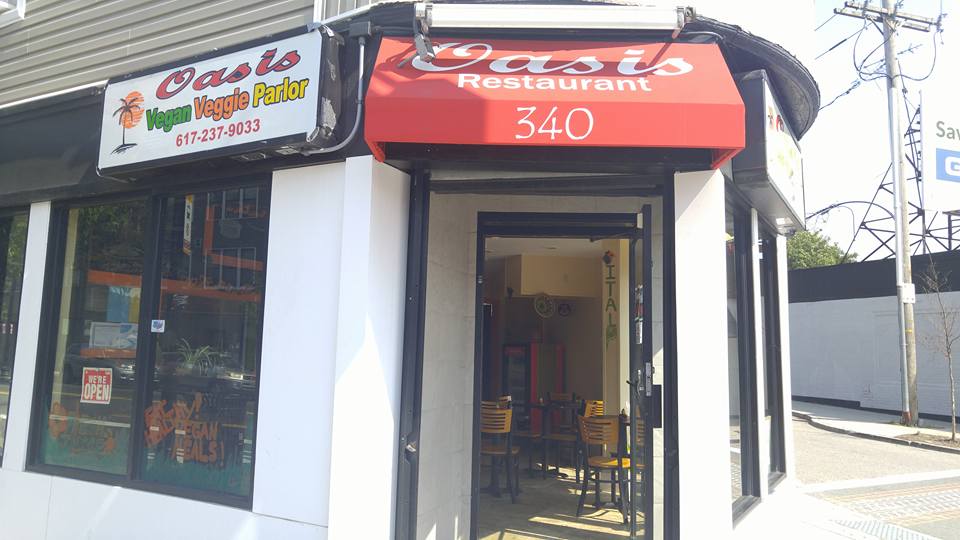 The Vegetarian Resource Group maintains an online Guide to Vegan/Vegetarian Restaurants in the USA and Canada. Below are some recent additions. The entire guide can be found here: http://www.vrg.org/restaurant/index.php
To support the updating of this online restaurant guide, please donate at:
www.vrg.org/donate
Eureka Compass Vegan Food
629 Aldine St.
St. Paul, MN 55104
Even non-vegans love Eureka Compass Vegan Food! Eureka serves farm-to-table food, featuring unique creations such as Green Onion Pancakes, Garbanzo Bean and Spaghetti Squash Tacos, and Roasted Veggie Tamales! They also have gluten free options. Outdoor seating available.
Healthy Harvest Urban Farms
1616 2nd Ave.
Rock Island, IL 61201
Healthy Harvest Urban Farms has classic menu items such as a vegan BLT, Chili, and wraps. They offer specialty sandwiches like the smashed bean and avocado sandwich. Their menu is seasonal so be sure to check their Facebook for changes and updates.
La Taqueria Vegiee
Grape St. & Fern St.
San Diego, CA 92102
La Taqueria Vegiee food truck is located in the Target parking lot and serves Mexican dishes. The Ensenada taco is made with Portobello mushrooms and spices and is a clear menu favorite. Their "Carne Asada" taco has a realistic texture and taste. All the tacos are packed with flavor. The tortas are also highly recommended.
Oasis Vegan Veggie Parlor
340 Washington St.
Dorchester, MA 02121
Oasis Vegan Veggie Parlor has great food and a great vibe! Mac n "Cheese" is a very popular entrée and so is the BBQ Vegan "Chicken." The menu changes often so be sure to check in regularly.
Onion Maiden
639 Warrington Ave.
Pittsburgh, PA 15210
This heavy metal, punk rock inspired food purveyor takes plant-based eating to a new stratosphere. Each dish is 100% cruelty free, including their sugar source and local ingredients are used when available. Dish names such as, Kale ' Em All, The Roots and Bunn O))), are both musically inspired and sure to be a deliciously bold, fresh and fun concert of flavor to the palette.
Plant Wise
15 East Deer Park Rd.
Dix Hills, NY 11746
Plant Wise offers a variety of wraps, salads, and bowls. Rolls are also available and come served in a nori sheet. They also offer combo meals, fresh juices, smoothies, and organic teas and coffees.