Posted on January 31, 2018 by The VRG Blog Editor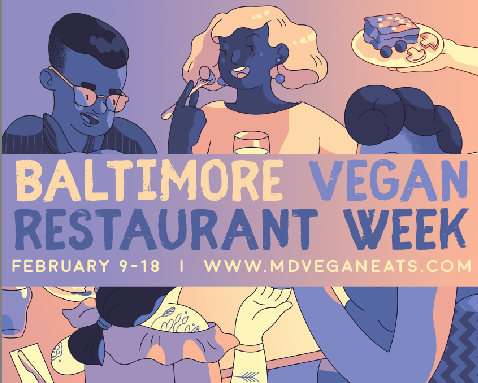 The Vegetarian Resource Group received this note:
We are off to a great start with our winter Vegan Restaurant Week edition…Veganism is for Lovers from 2/9/ – 2/18. The inaugural one was such as success, restaurants have asked us to do it again!
The website is www.mdveganeats.com. We are currently signing up participating restaurants in Baltimore and Baltimore County.
Thanks,
Naijha and Sam
—
"Bringing Baltimore Together"
www.mdveganeats.com